Julian Alps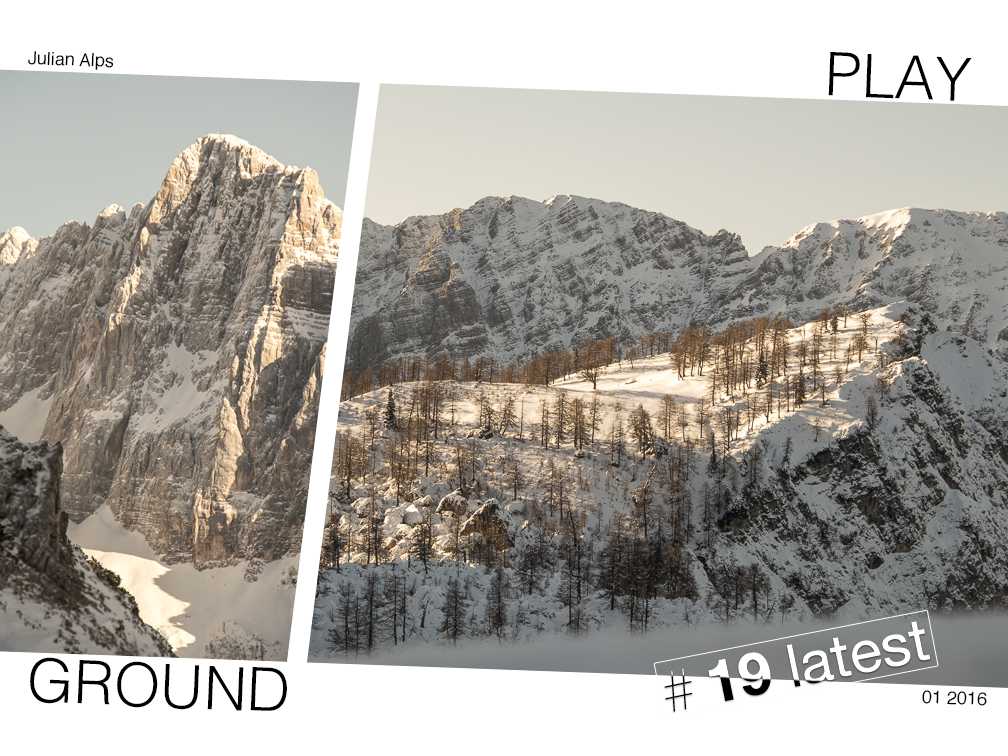 When I was fourteen I fell in love with the Julian Alps. Back in 1998 I started to recognize the vast playground in front of my door and I understood it was up to me to make the most of it. In school my mind wandered constantly across the boarder to the vertical rock faces and whenever I found time I tried to explore a bit more of the region. My father and I climbed most of the important peaks in only one summer. He opened my eyes for the beauty and harshness of nature, showed me that it is worth to suffer for something you want to achieve. I learned to appreciate my surroundings and along the way I picked up all the basic mountaineering essentials.
In 2001 we climbed through the impressive Kugy Couloir on the Jalovec 2645 m. Using my ice axe and crampons in the narrow rock feature was exciting and I enjoyed every moment of it. I still remember the cold air flowing down from the snow field above, cooling our faces and freshening our spirits. It was another intense day, one of many.
14 years later in February 2015 I found my way back to Jalovec. This time the goal was different, we didn't even think about climbing all the way to the summit. Our focus lay on documenting the first speed ride through the Kugy Couloir. Dominik Lindebner and Stefan Stockinger wanted to try something new, something nobody has done before. David Schickengruber and I followed along with our camera equipment to shoot a documentary about their attempt to interpret the mountain in a new way. We spent two days outdoors, hiked up with skies, slept in the snow and filmed as much as we could.
From our point of view the adventure's most important outcome is the short film Projekt Kugy which premiered on the 11th of November at the Dom im Berg, Graz. It was the third time we were part of the Mountainfilm Festival, this year officially under the name Frischluft.
From 1998 up to the present day many memorable events happened. Reminiscing about some of those pivotal moments makes me think they happened for a reason. Or let's better say I want to make myself believe some of them happened for a reason. Anyway, by producing Projekt Kugy things have come full circle.
The next screening will be on the 28th of January at the City Adventure Center in Graz. David and I are going to present the movie along with other productions from 2015. The official poster with more details and a few impressions from the small but special mountain range below.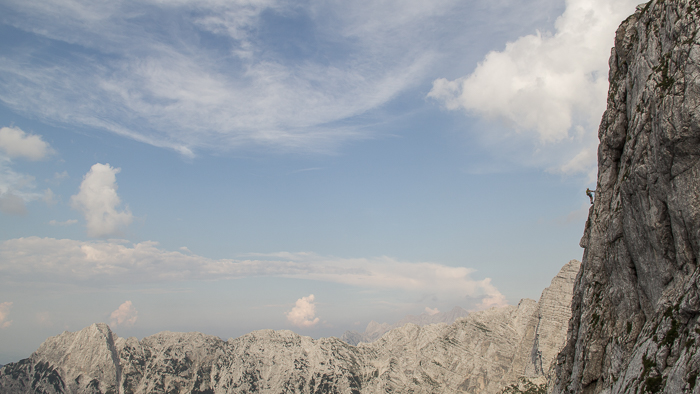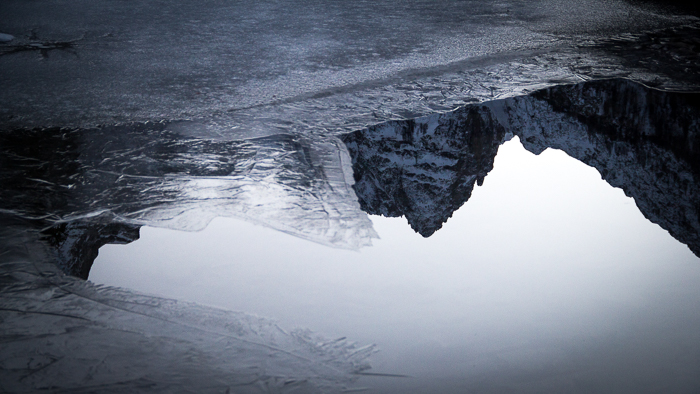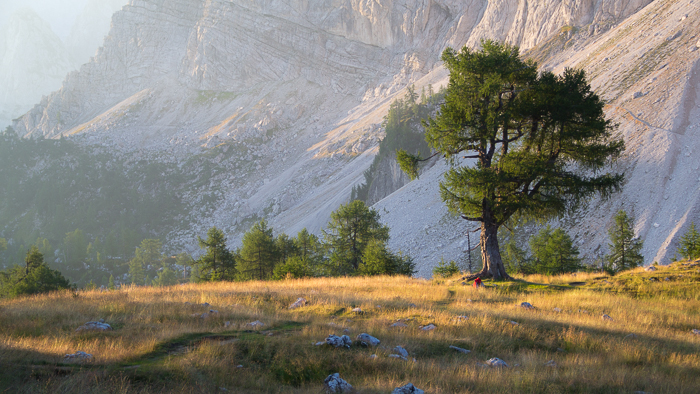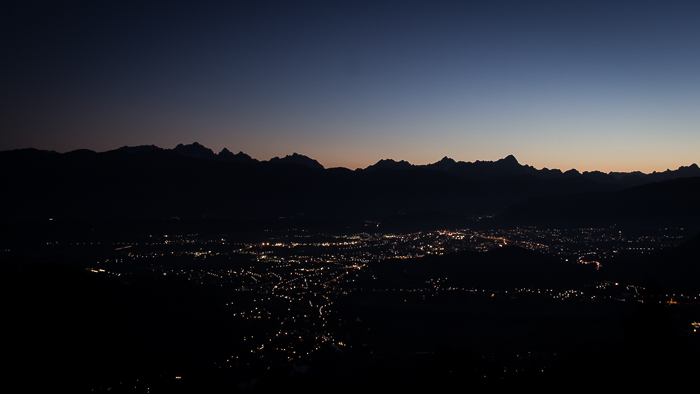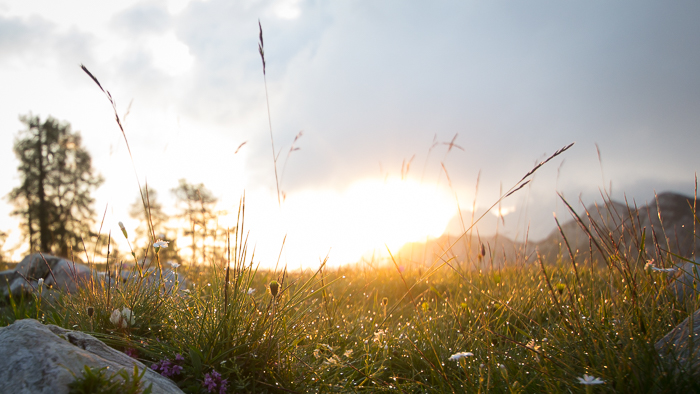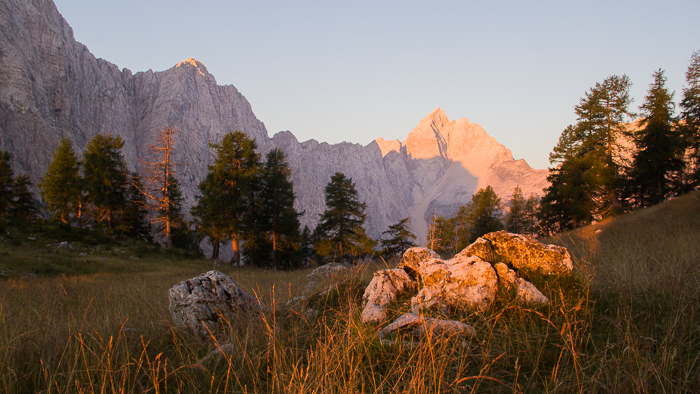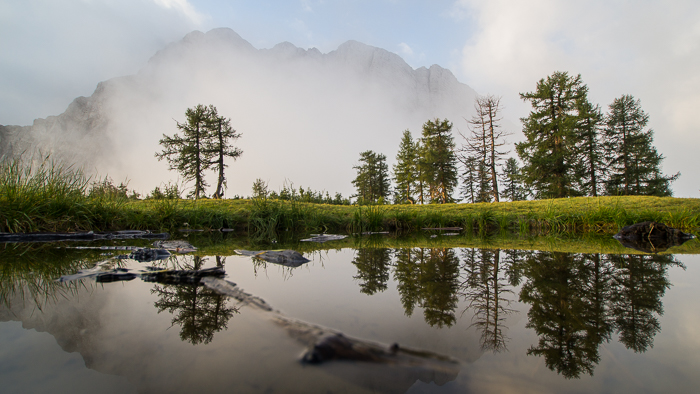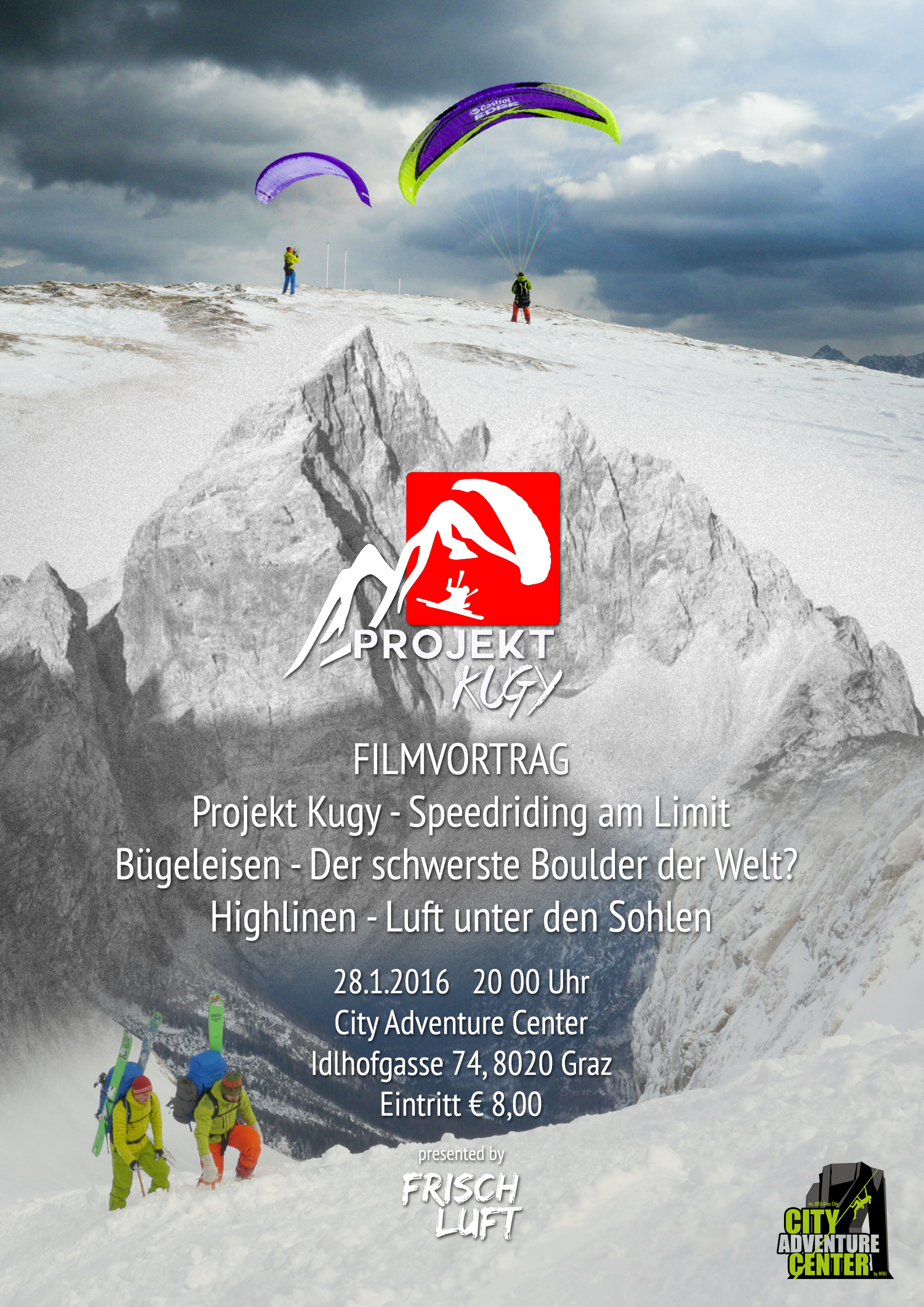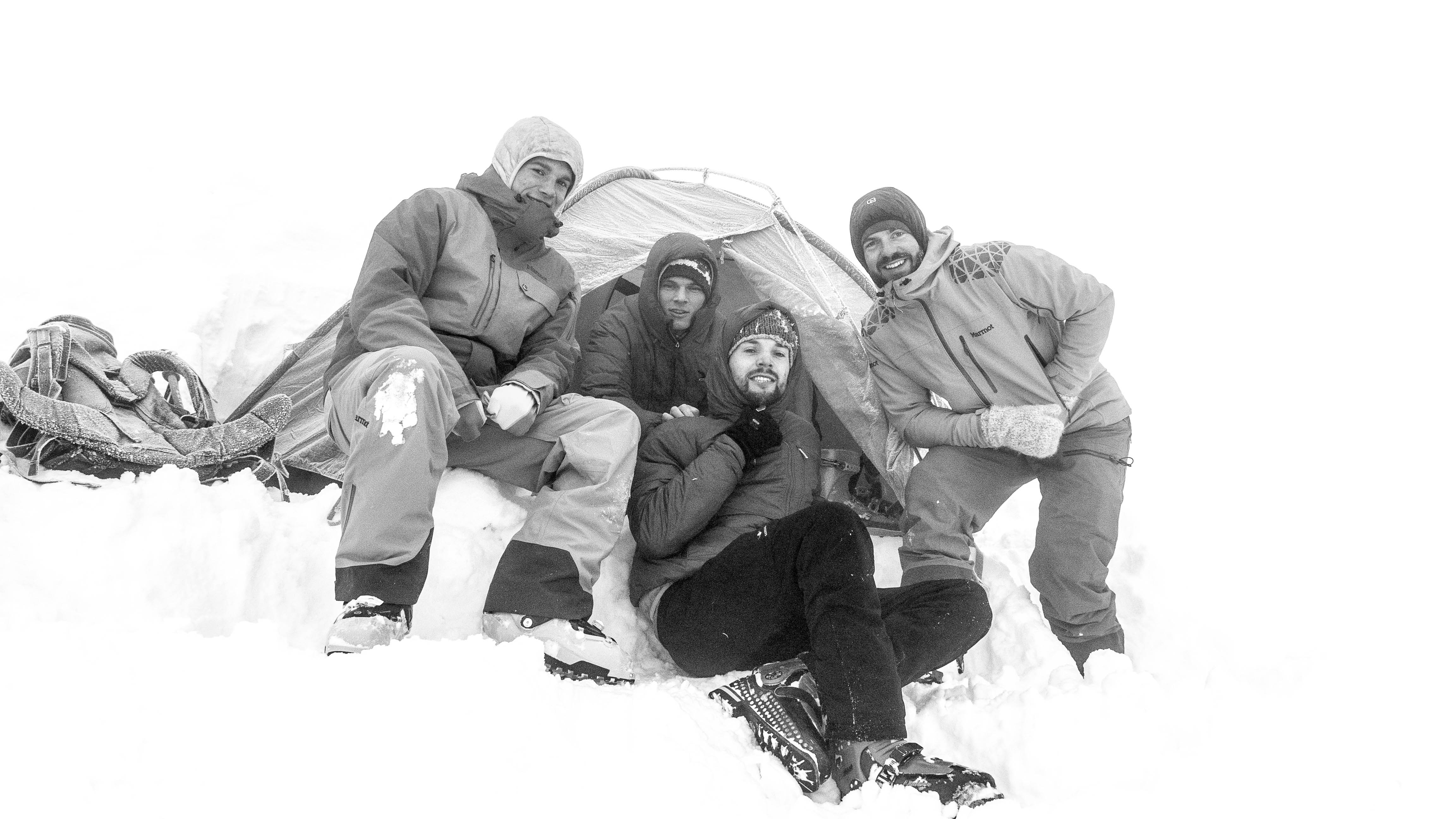 [rev_slider julianalps]