2018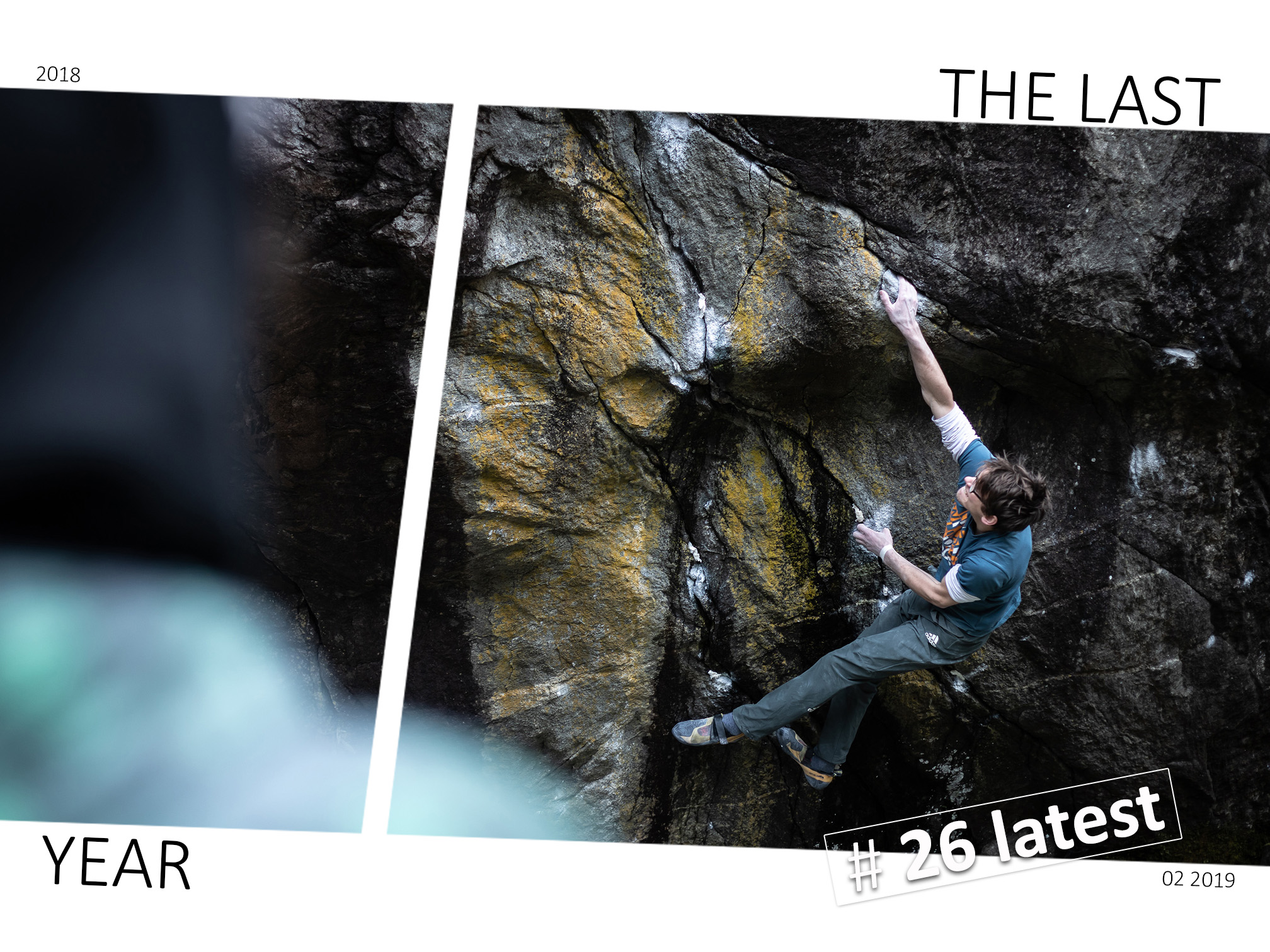 Last year was a busy one in many aspects. A lot of progress in different fields led to small and big milestones quite hard to grasp the moment they happened. In hindsight most things worked out fine. Keywords could be reconstruction, relocation, job and training (not necessarily in that order). The right priority setting was key to balance all different interests and bring everything together in the end.
Maintaining my body in shape to work towards my personal climbing goals was one of the challenges during those busy months. After long days the Beastmaker was my go-to device where I focused solely on finger strength. I mixed the sessions with a few core exercises and felt the fitness level going up very slowly but gradually. Quality over quantity was the guiding principle.
When autumn arrived I was eager to test myself on something other than a hangboard. Taking a look at The Source in the upper valley of Maltatal proofed to be the right decision. I already worked the moves and did all the sequences a few years ago prior to its first ascent by Christof Rauch. After four days of work I finally stuck the move to the lip and made it to the top. Conditions were great, psych was high and everything clicked just fine. It felt great and still does to have made the fourth ascent (Rauch, Robinson, Welt and last month Kruder) of such a world class problem.

A few photos and three clips from The Source below.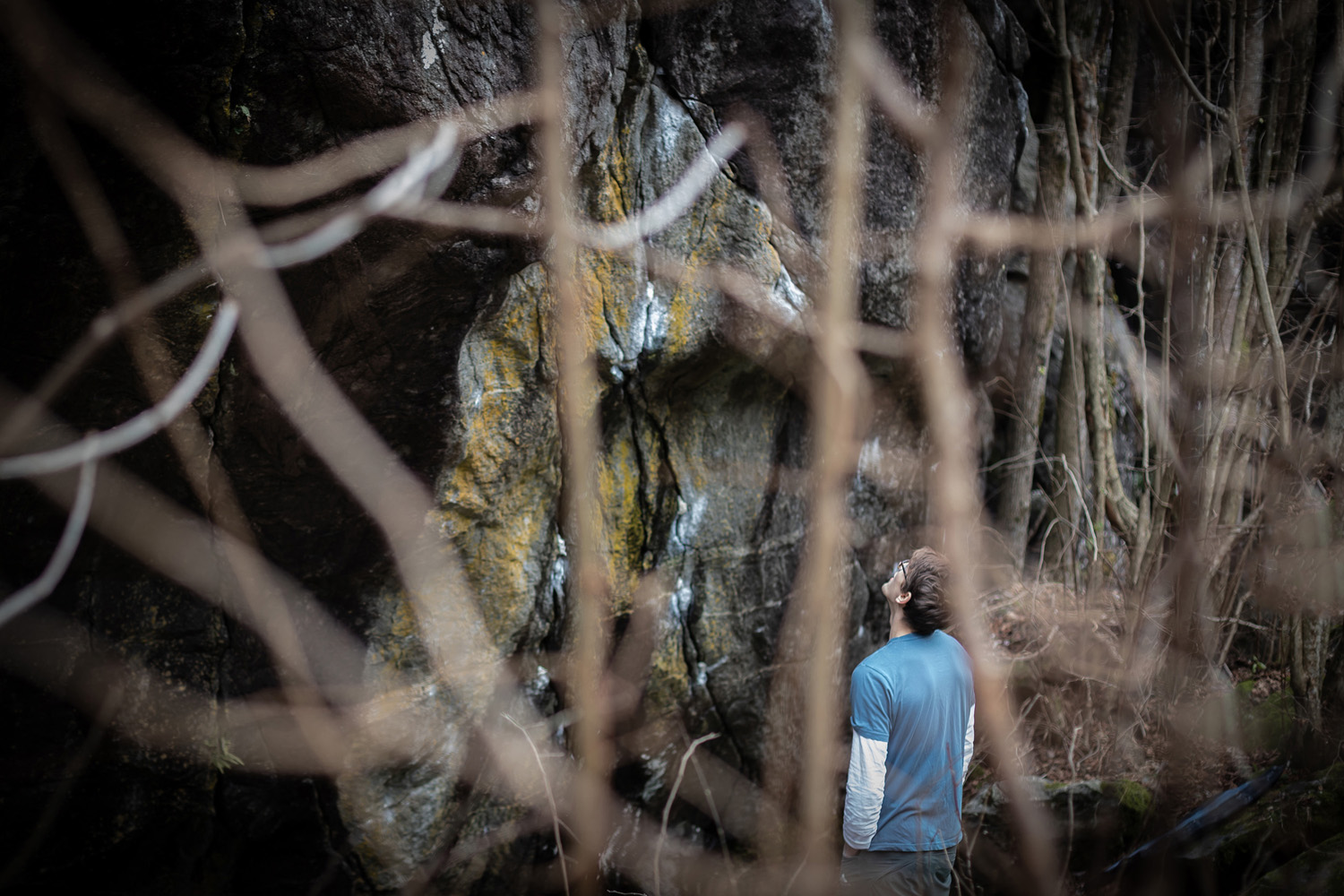 Georg Parma looking at something he wants to climb. Air, Maltatal. In the thumbnail at the top he's working the direct start.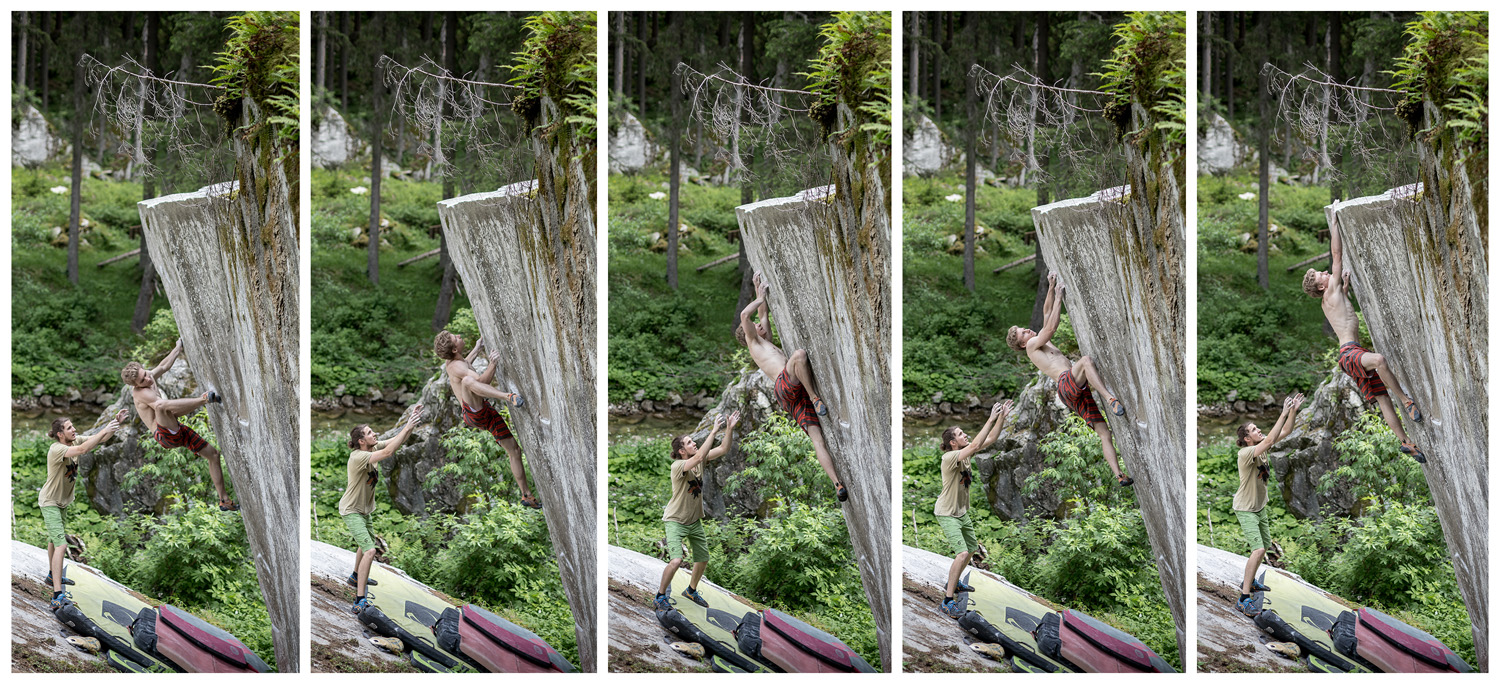 Summer session with Alexander and Pitt at Pöllertal. Boulder: Satan 7C+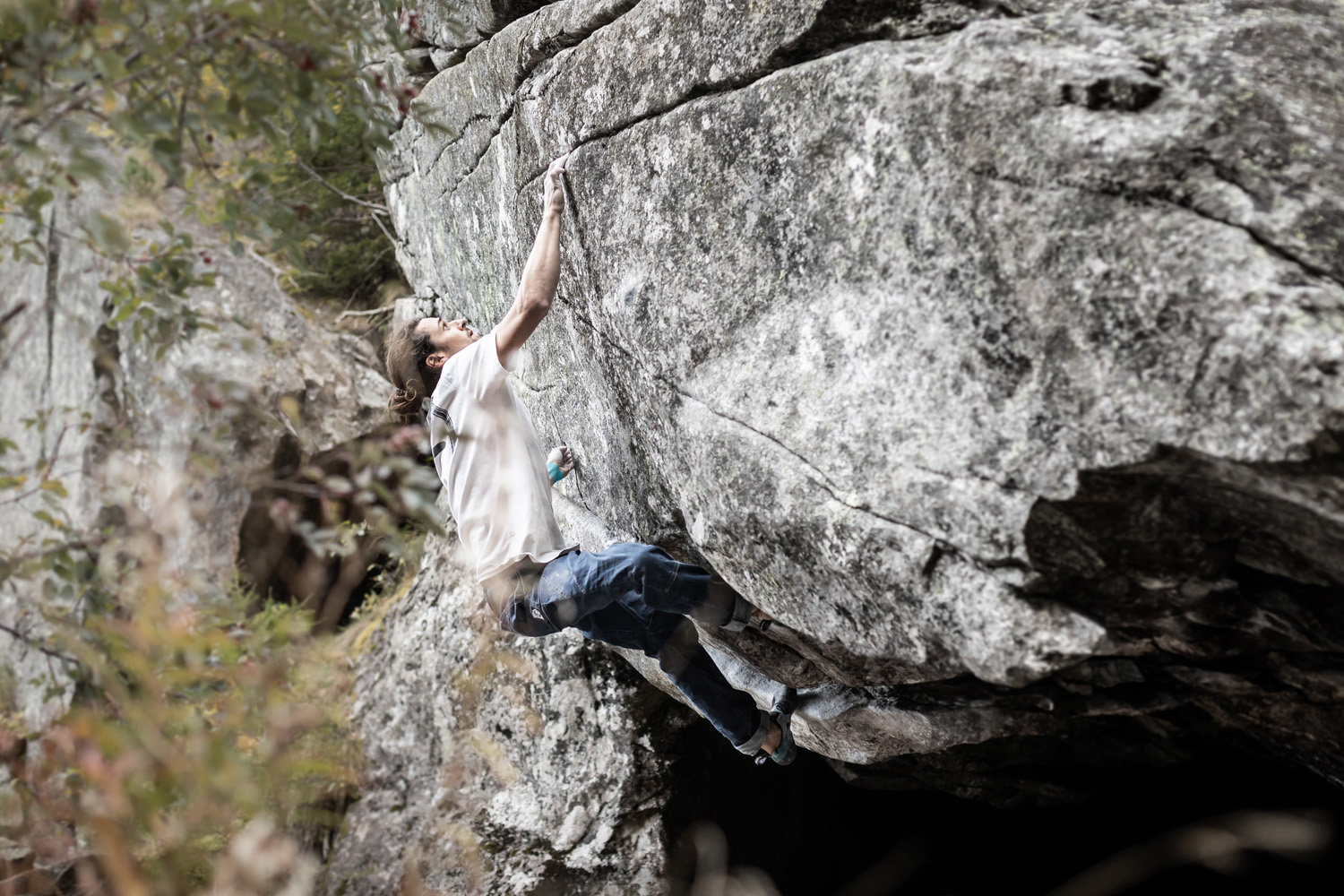 Andi Matuska casually flashing Whisky in a jar 7C+.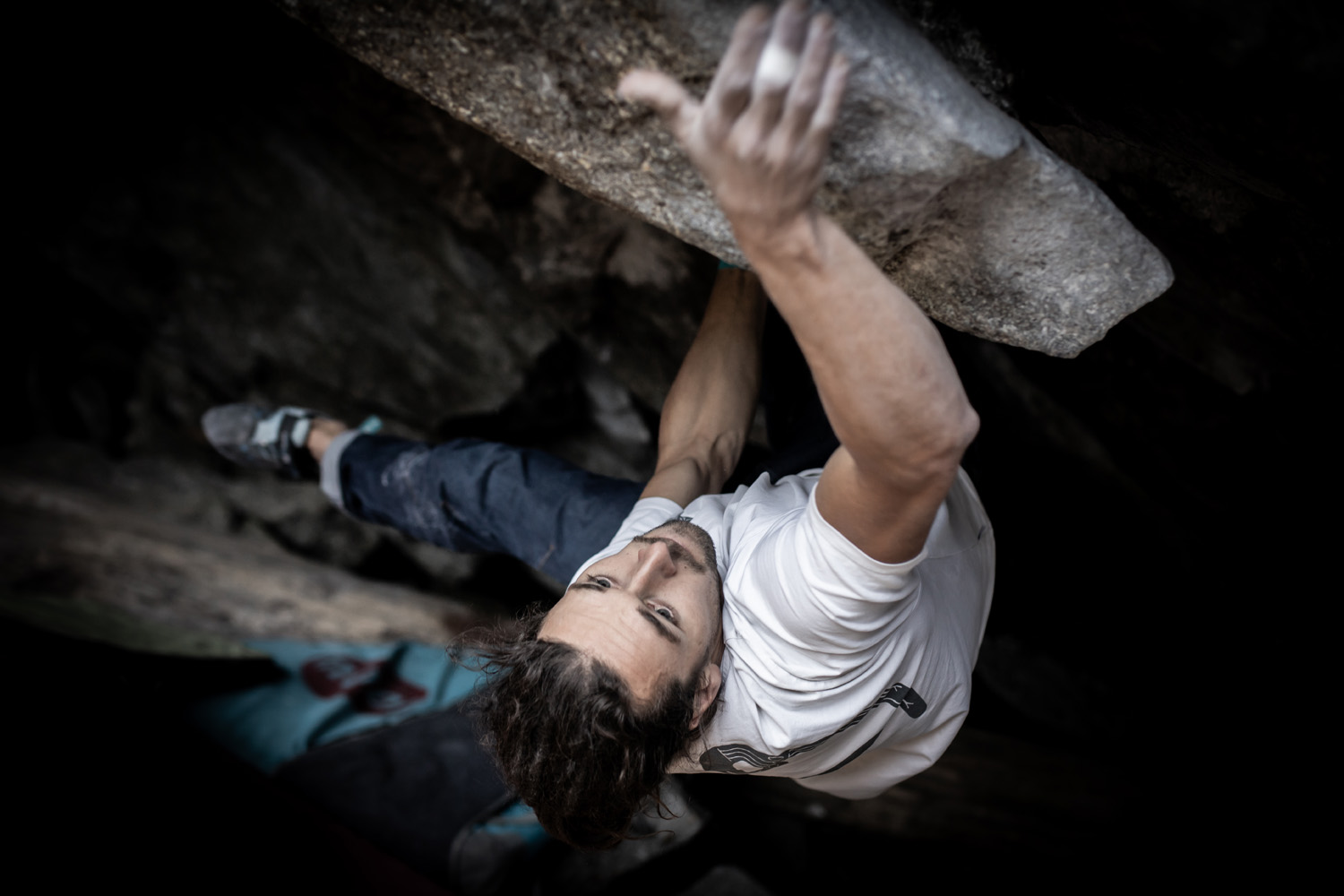 Andi in Whisky in a jar.