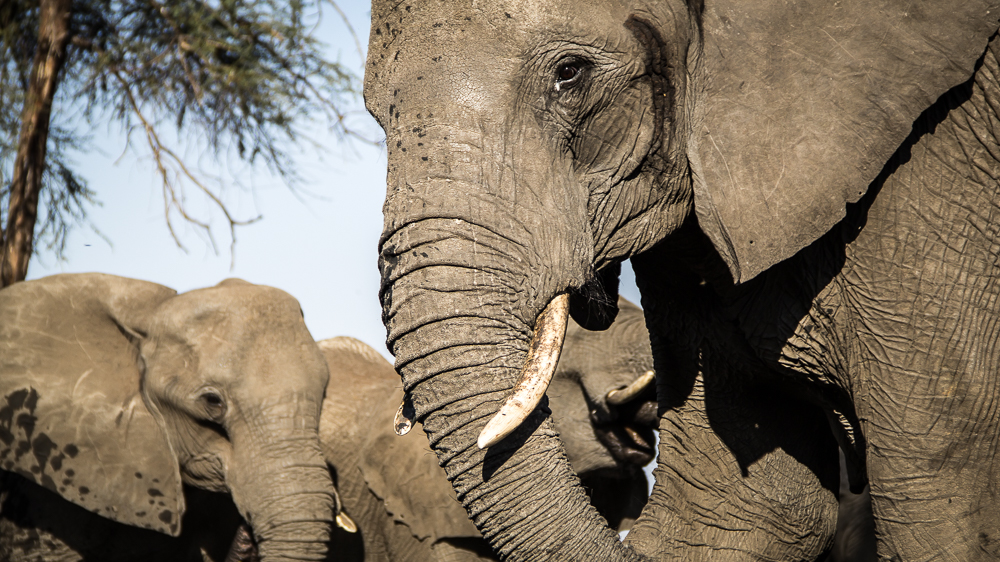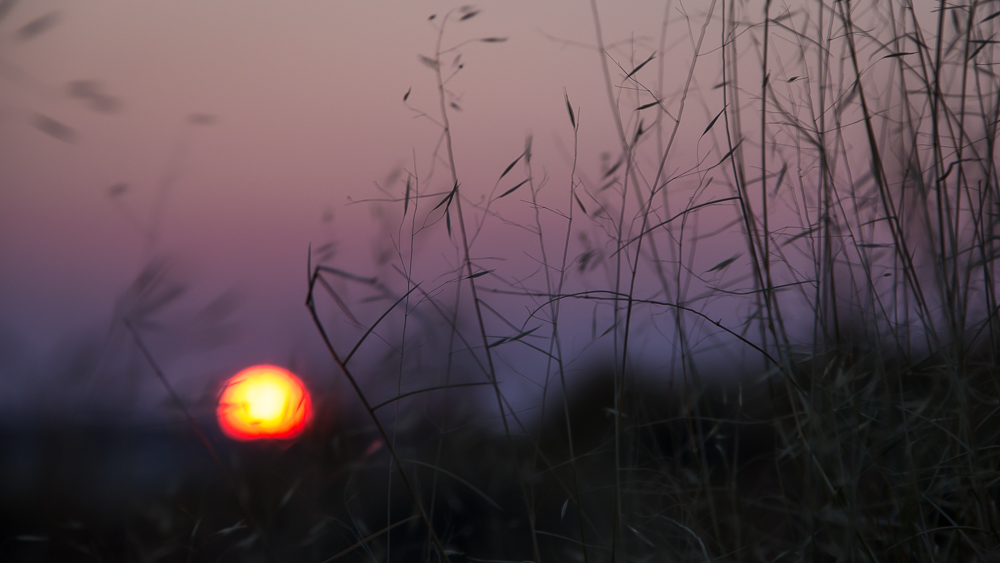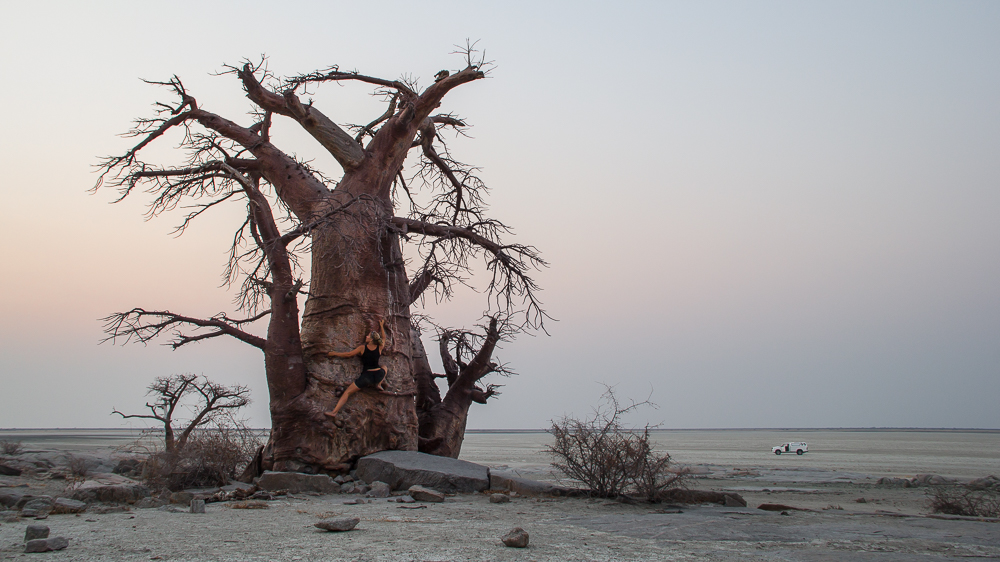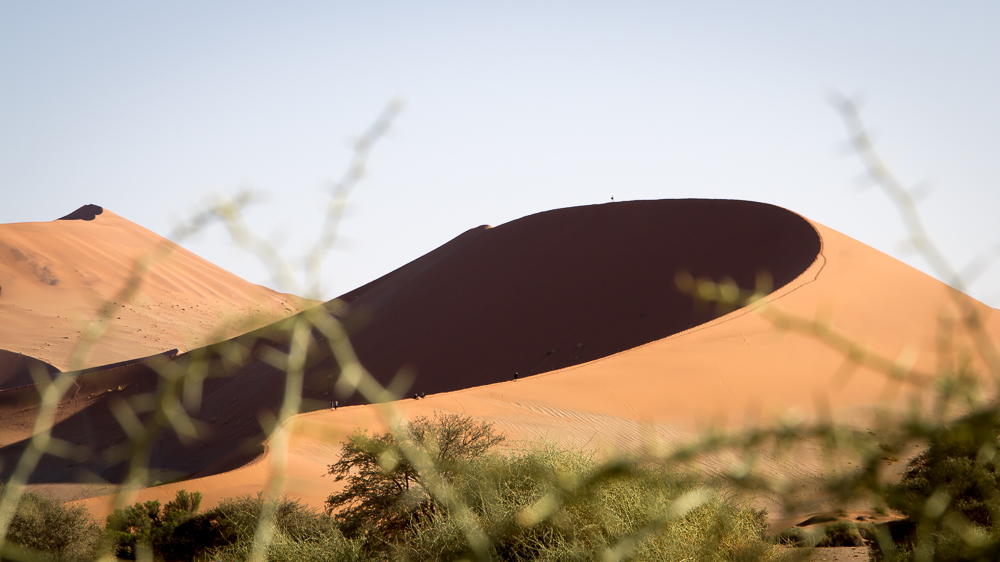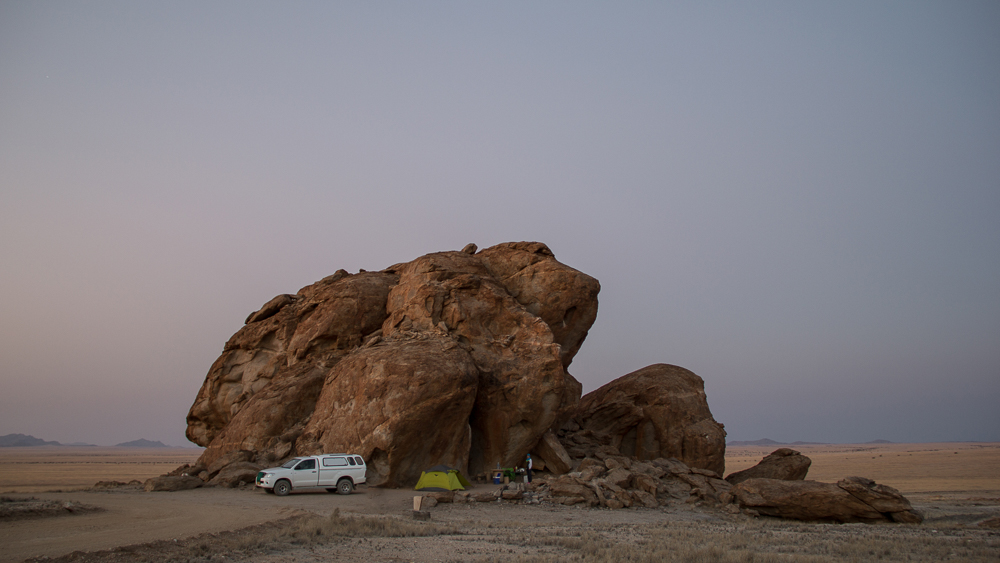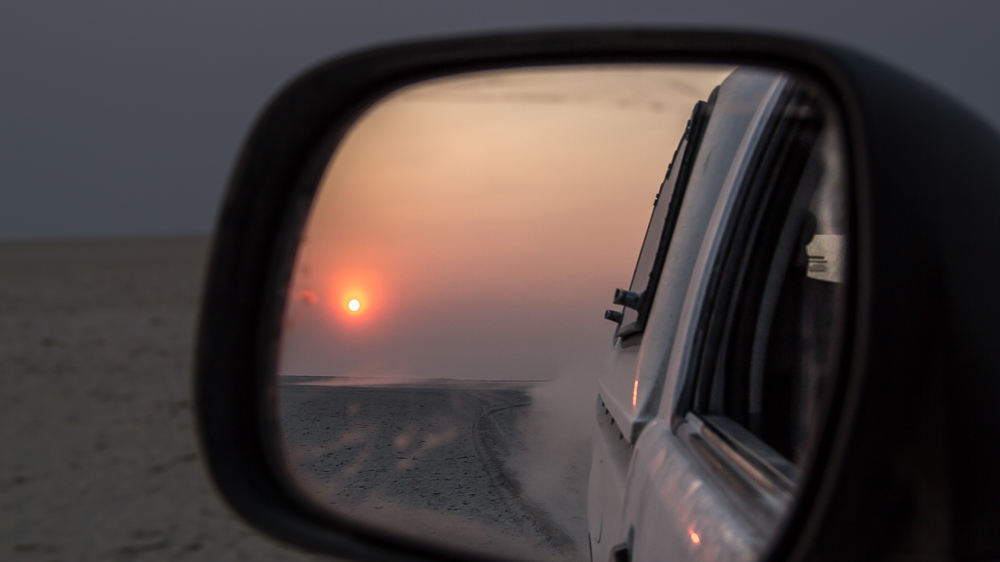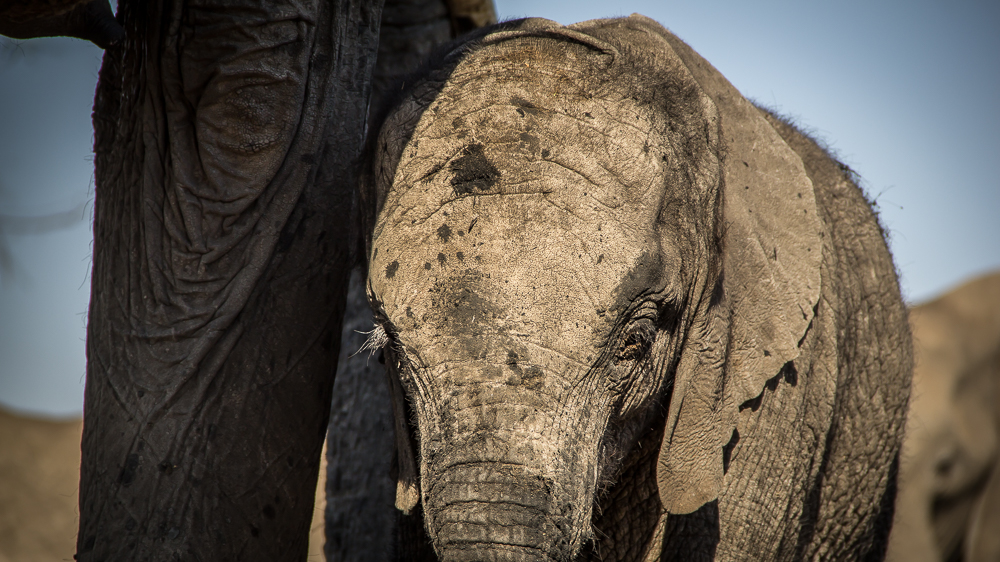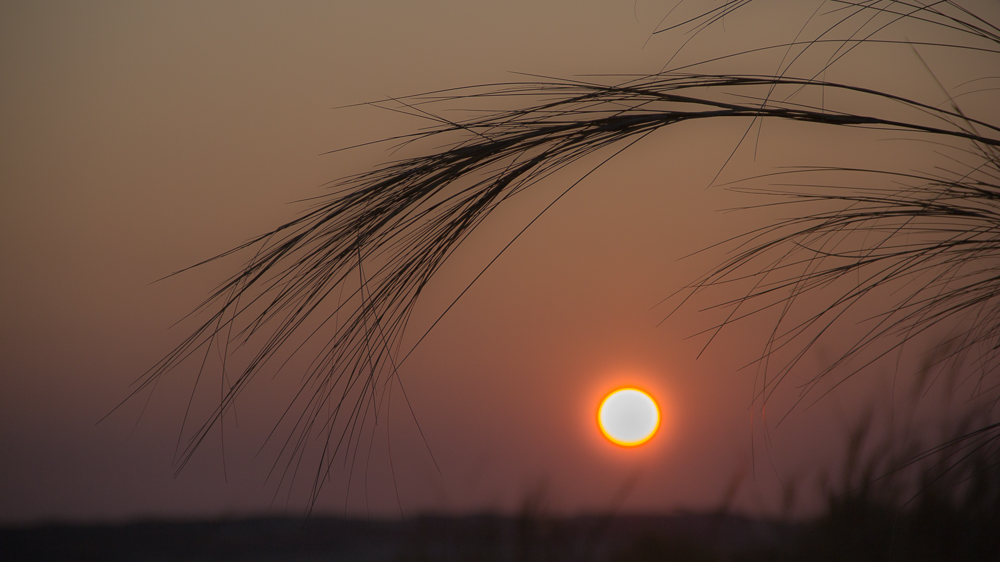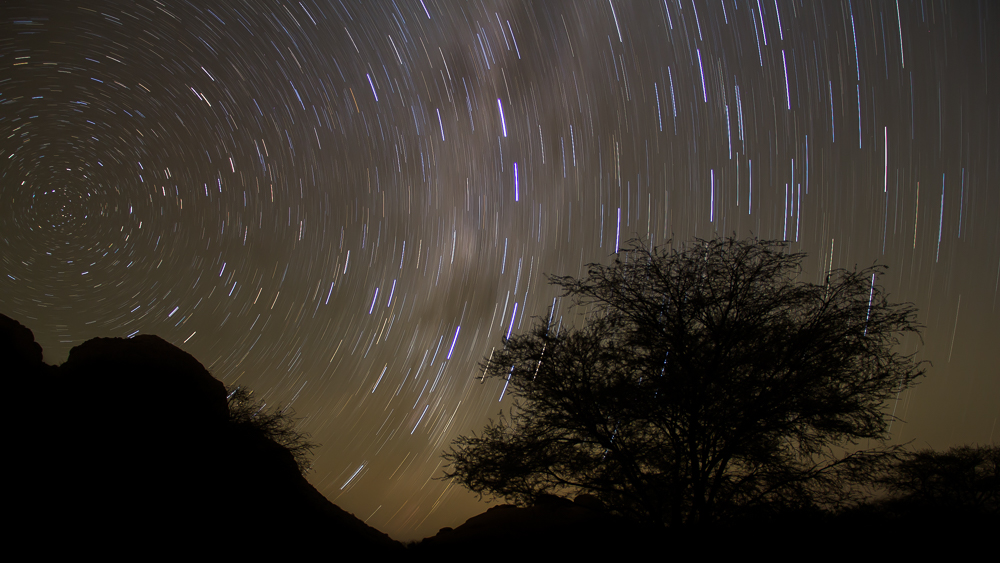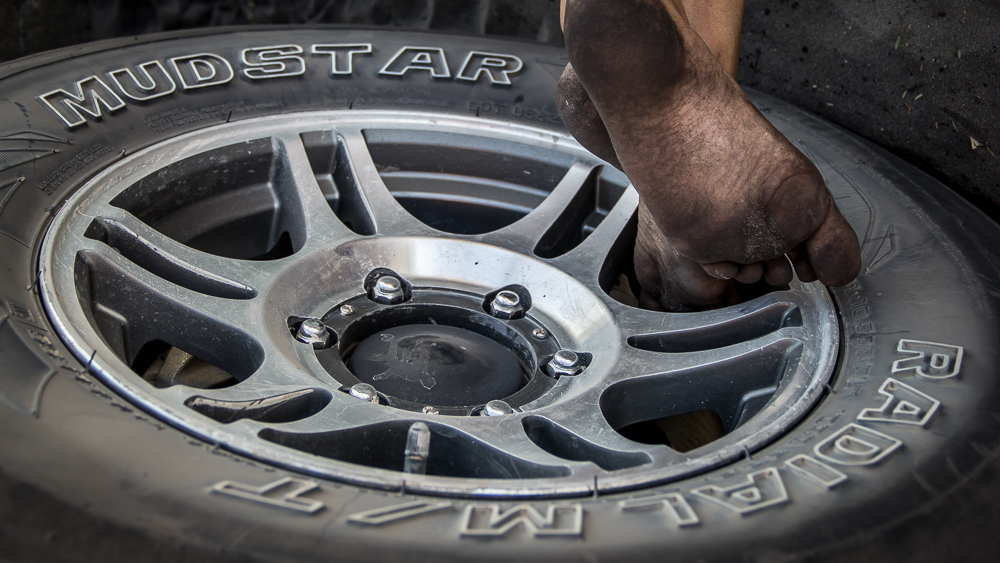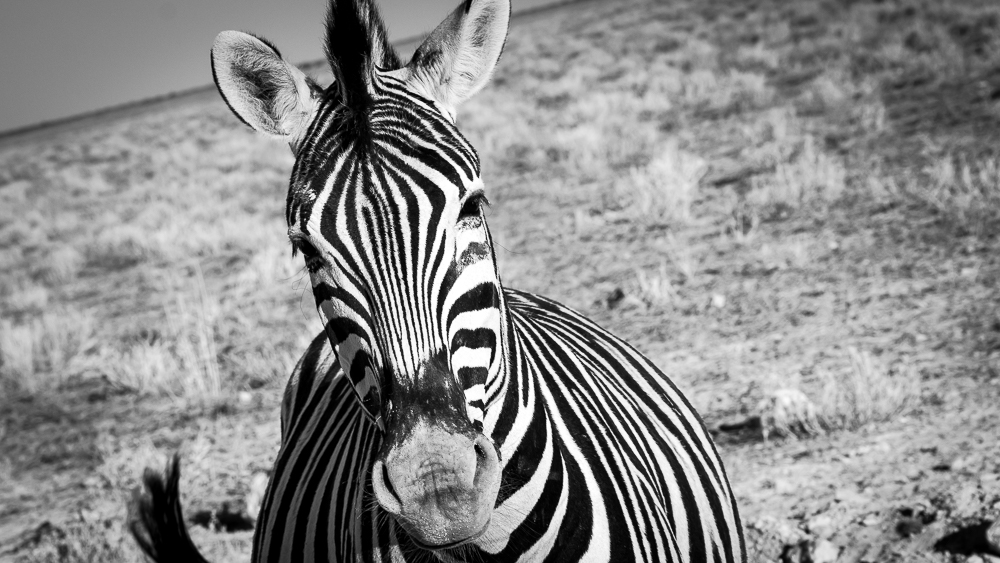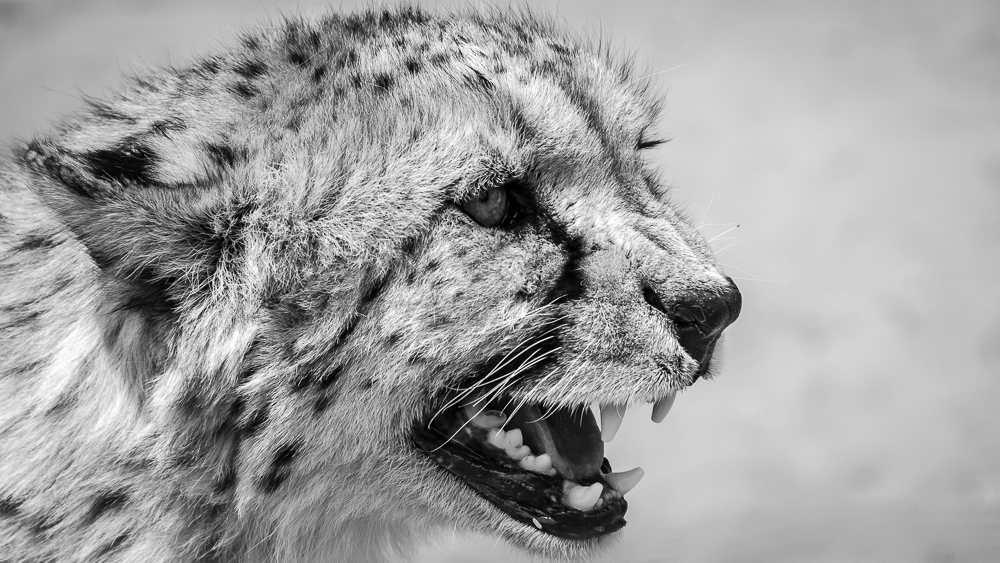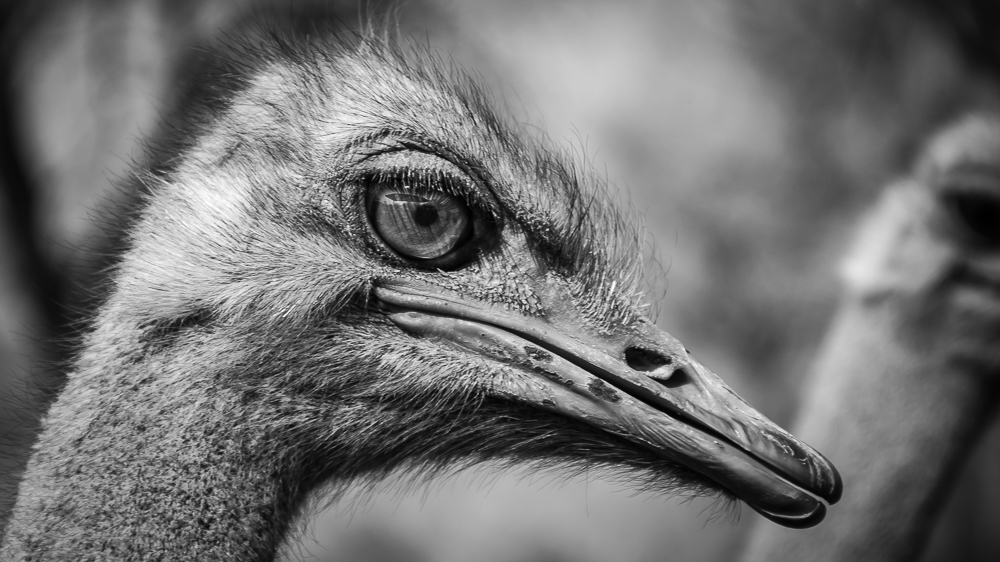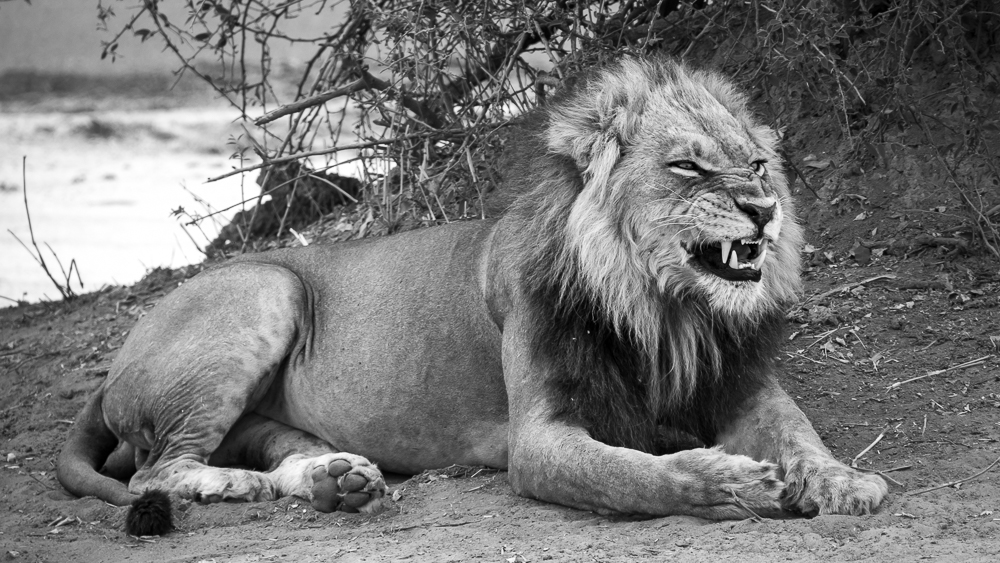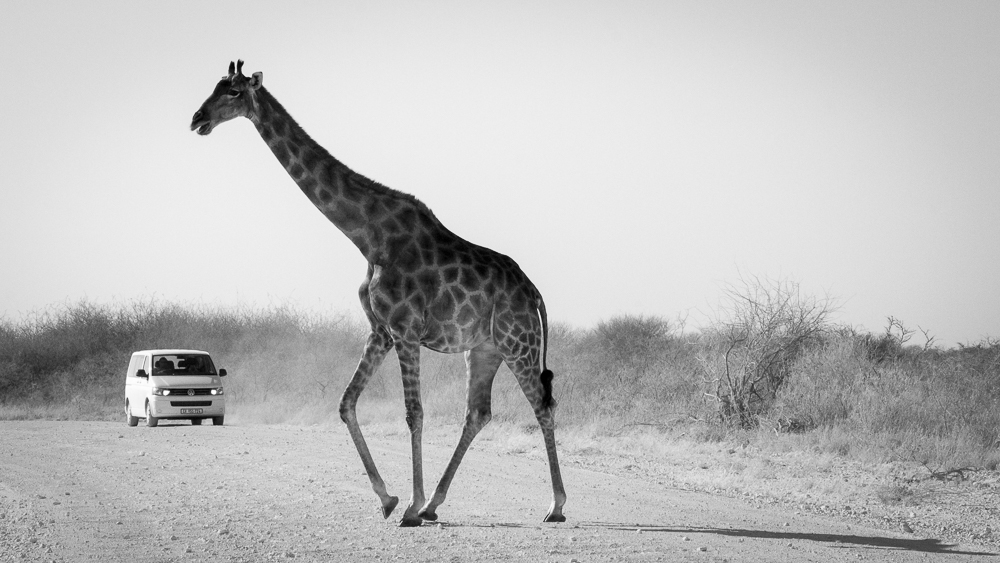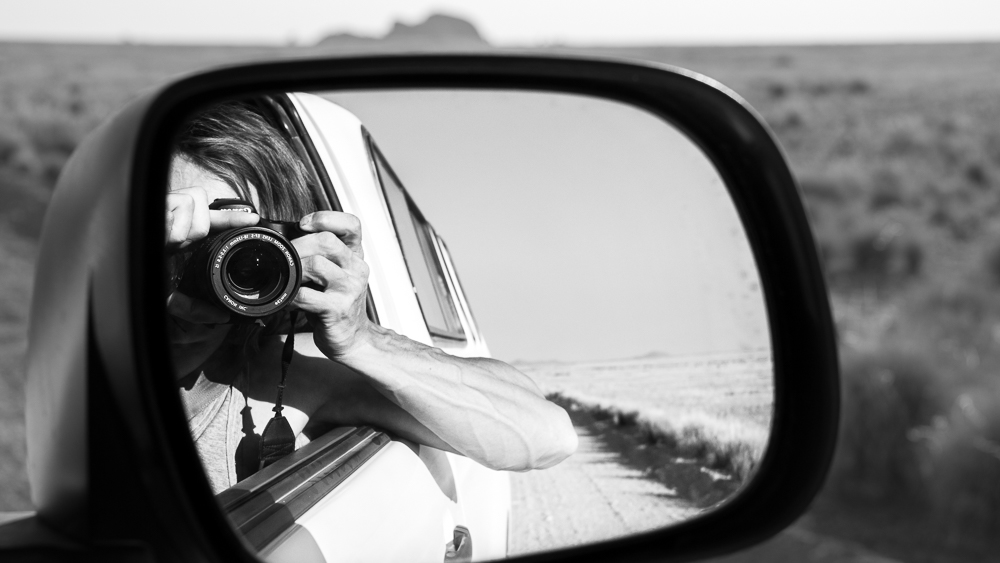 Botswana Namibia
After all, why go from A to B when imagination can take you everywhere?
Imagine a place where you feel small because predators are lurking in the shadows, waiting for their prey to materialize out of the dark.
Imagine a place where you lie awake listening to the sound of a 5 ton animal's foot touching the ground.
Imagine a place where the rhythm of the sun dictates your daily life, where temperatures drop from 40 degrees to below zero within hours.
Imagine a place that gets flooded by water, drowning everything that's in its way but giving life to infinite creatures in the same moment.
Imagine a place where sandy roads lead you to the middle of nowhere, to locations highly hostile to life but of awe-inspiring beauty.
Imagine a place where it is easy to get lost, where orientation skills (and a bit of luck) decide where you are going to end up.
Do you see the picture?
Unfortunately my imagination is inadequate. Therefore we took the chance, rented an excellent 4×4 vehicle equipped with all the necessities and drove 5823 kilometers through the vast landscapes of Botswana, Namibia and Zimbabwe. Very challenging roads, herds of elephants and the always near big cats kept our pulse high, sometimes too high to sleep. Our tent was our castle, sheltered us from sandstorms or the like and gave consolation during dark hours.
The journey was long and exciting, strenuous and invigorating, educational and exceptional for both body and mind. But do I see the picture now? Maybe I see my subjective version of it but I have the feeling I am still far away from grasping the big one.