Costa Rica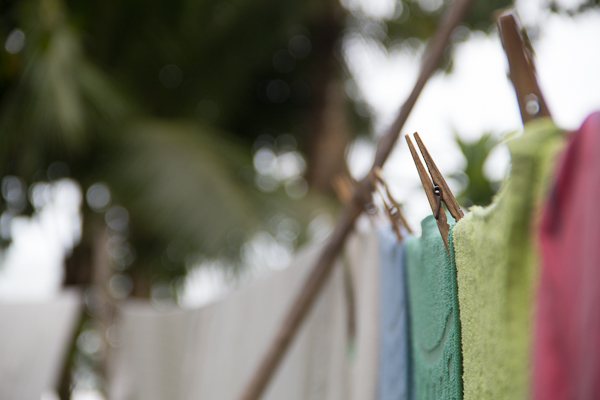 Driving a small rental car around Costa Rica gave us some insight of this small country in Centro America.
Starting in San José we headed east to the Caribbean coast, spent some nights close to Panama's border where little by little we got used to heat and salt water. Catching small waves at Playa Cocles was great fun and marked the perfect beginning before getting in touch with the swell at the pacific coast.
We crossed the mountains, enjoyed one cool night in an Austrian-like cottage and continued south to Playa Uvita. Massive but slowly breaking waves brought aching muscles and joy, whereas a few kilometers down the road in Jaco the latter was completely replaced by fear. A ferry-ride later at Montezuma on the Nicoya Peninsula we finally found the place to be. Small village vibes combined with friendly locals, exceptional food and empty line-ups made our stay.
Costa Rica offers a lot: Volcanoes, endless coastlines, super friendly locals and the convenience of good infrastructure. But we gladly would have traded some of the tourist offices and well paved roads for actual Costa Rican lifestyle without the constant taste of the US-American "dollar for experience attitude". We were lucky enough to find some places were we felt comfortable, made use of our Spanish and traveled like we wanted it to be.
Tomorrow we turn the page, leaving for Nicaragua at 5 am.