Nalle Hukkataival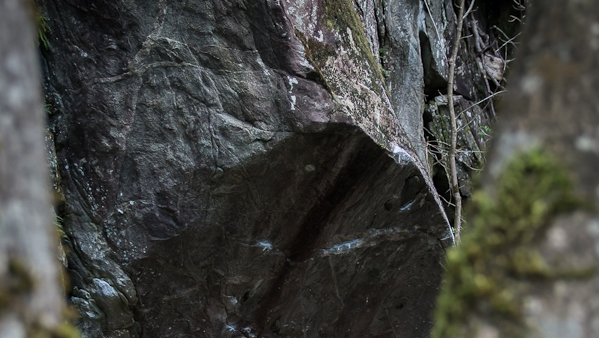 Earlier this year Nalle spent some time in Maltatal, Austria. He managed to do the first ascent of Bügeleisen sit start 8C/+ and his repetition of Emotional Landscapes 8C added the icing on the cake (or should I say on the bottle of Dom Perignon).
David Schickengruber and I followed Nalle with our cameras and we were lucky enough to capture all the action. A little bit of B-roll and an interview later we started to edit Bügeleisen – The Story of the Sit Start which was released on 21st of July. Today, two months after the video went online, 453 802 people have watched the video. We had some expectations but we didn't dare to think of such a high number.
You can take a look at the video below.