Portugal
I am not a beach person but then again I am. Last October some of the most enjoyable moments happened either on a surfboard or in stormy bays on secluded beaches.
Autumn weather along the portuguese coast line is hard to predict and when a storm roles in people hunker down at home and streets get deserted. On one of those rainy days, when the swell was too big to surf (for me) and the boulders of Sintra too wet to climb, we went out for a stroll along the rugged coast line.
Slippery paths led up and down and we were always keen what's around the next corner. At one point we found ourselves in a small sandy bay amidst high towering rock formations. Scrambling along the narrow trails watching grim fishermen defy the elements on their outposts, a very familiar feeling crept up on me. A mixture of excitement, alertness and childlike curiosity culminating in a high level of energy. The same emotions I experience in the mountains.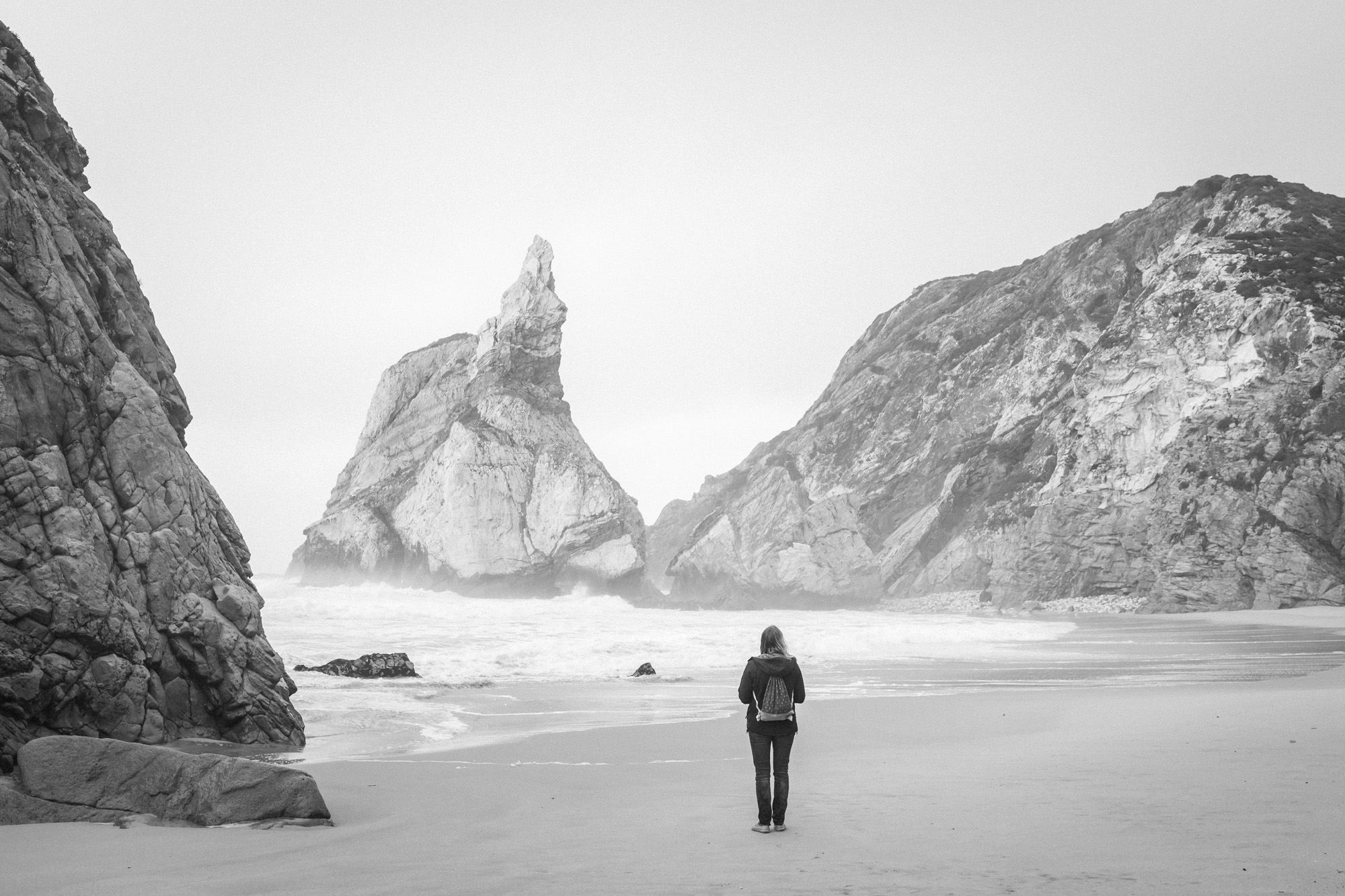 Moments to remember at Praia da Ursa.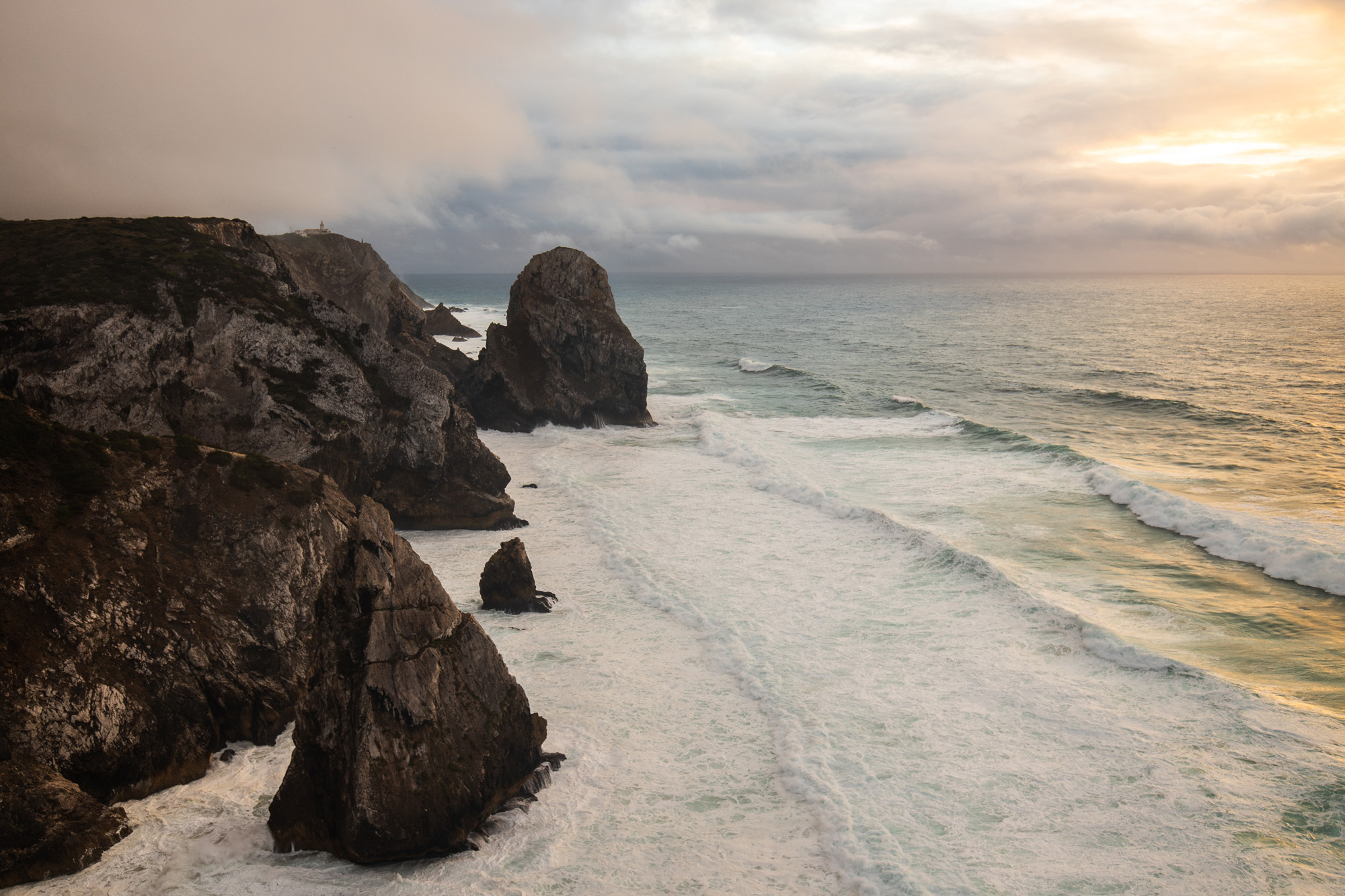 Storm-tossed Cabo da Roca.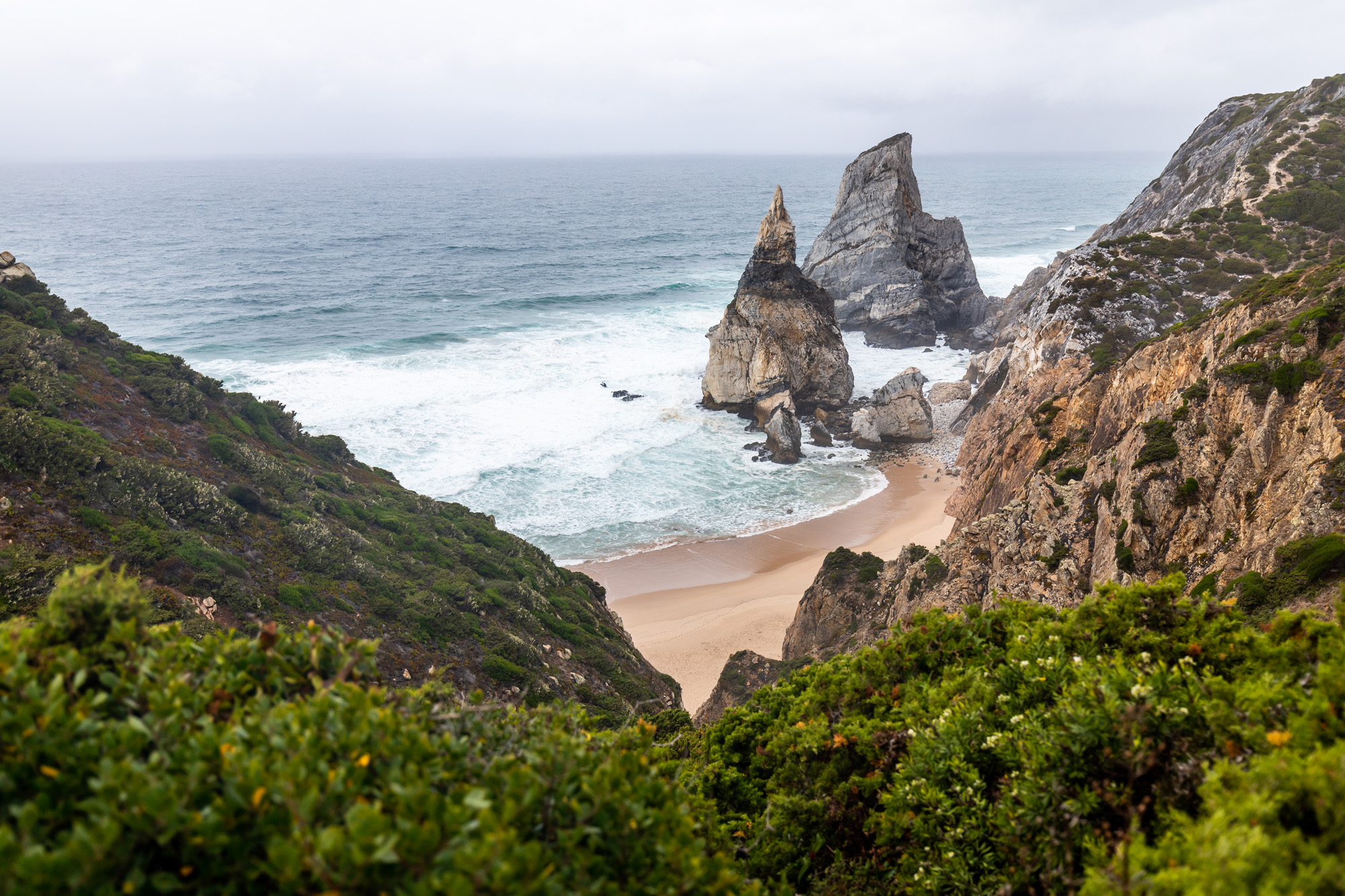 Coastline layers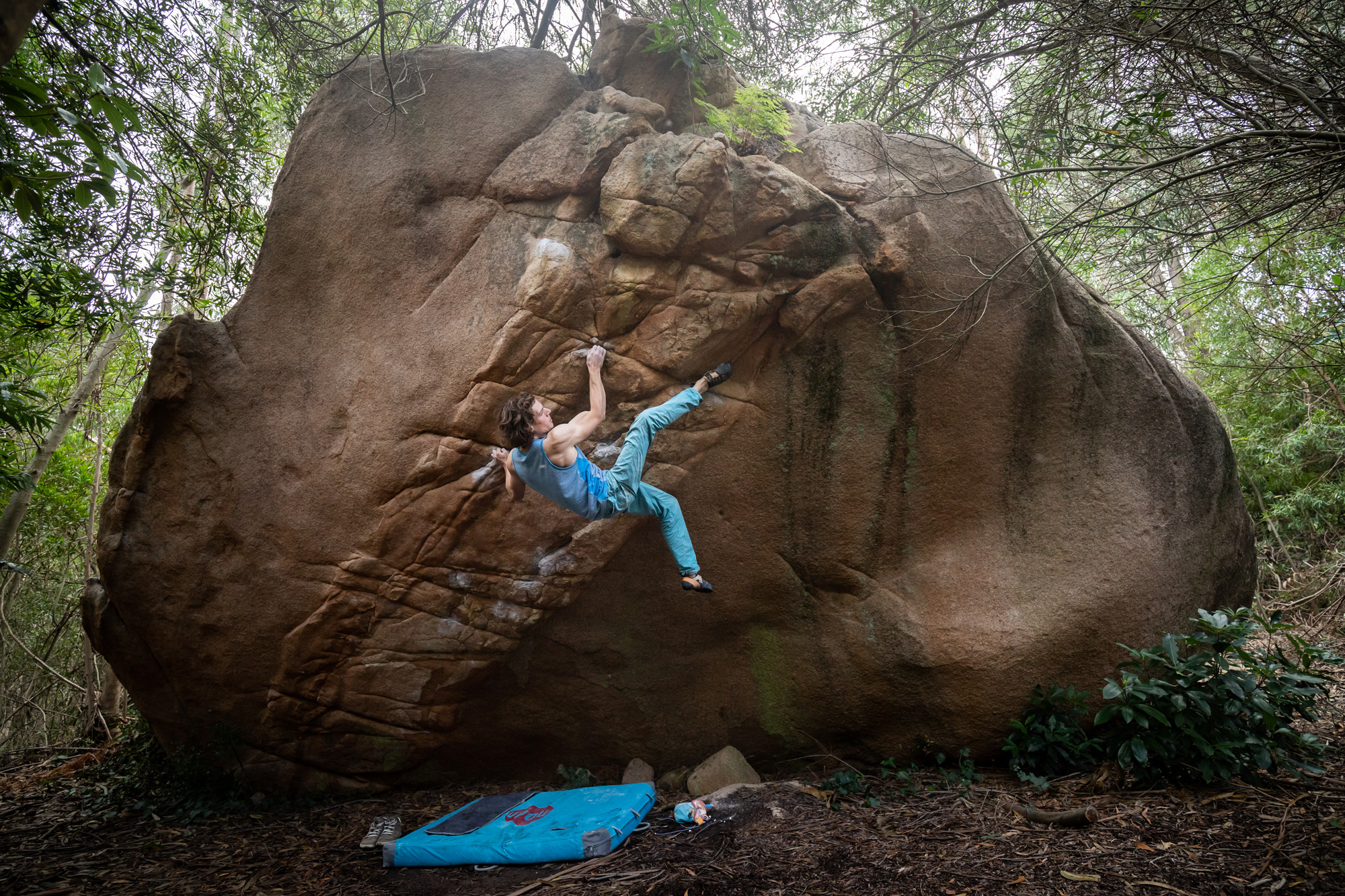 Bouldering in Sintra. The classic Mito, 7C. Photo Alexandra Horner.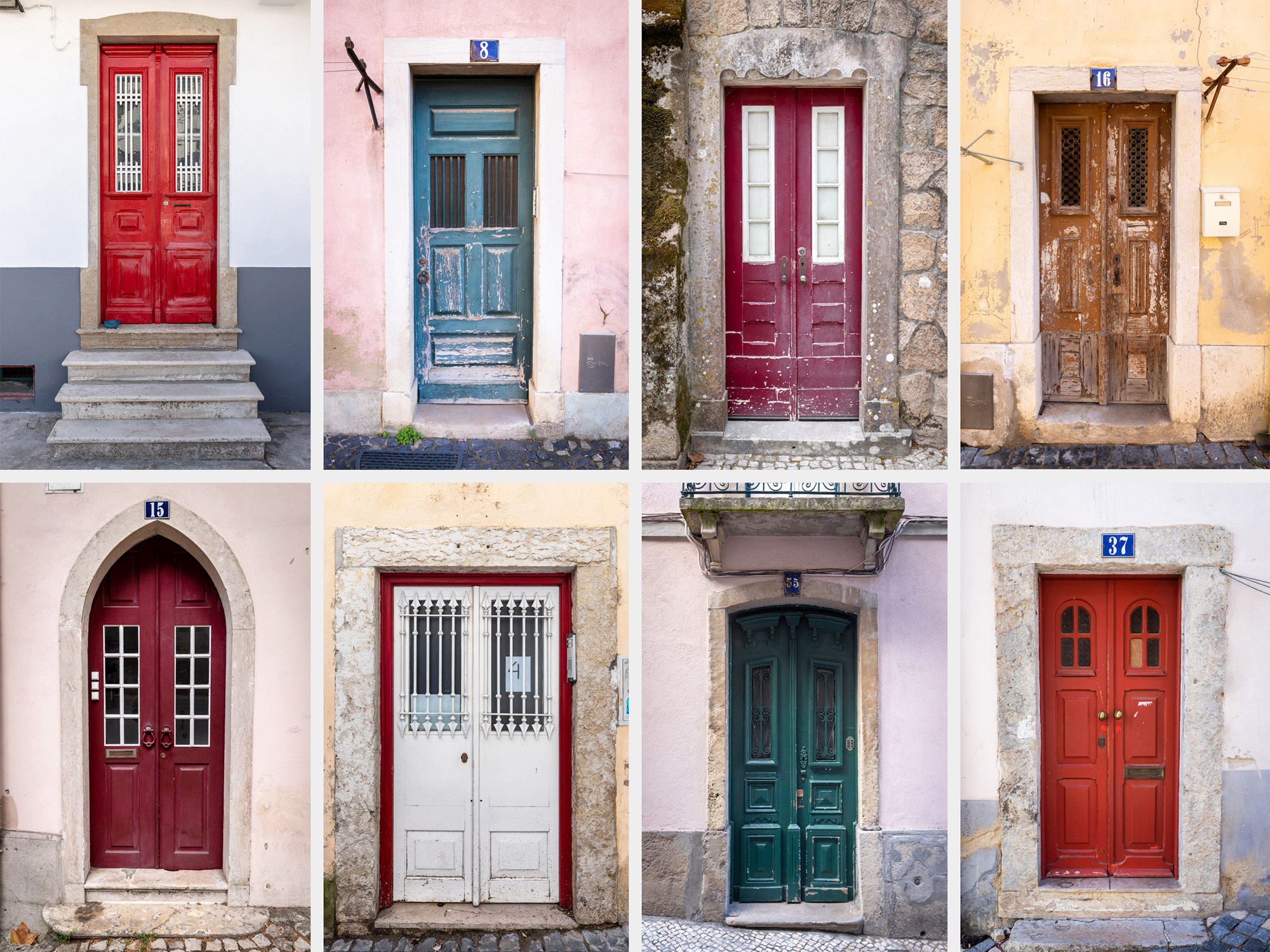 Portuguese doors are appealing.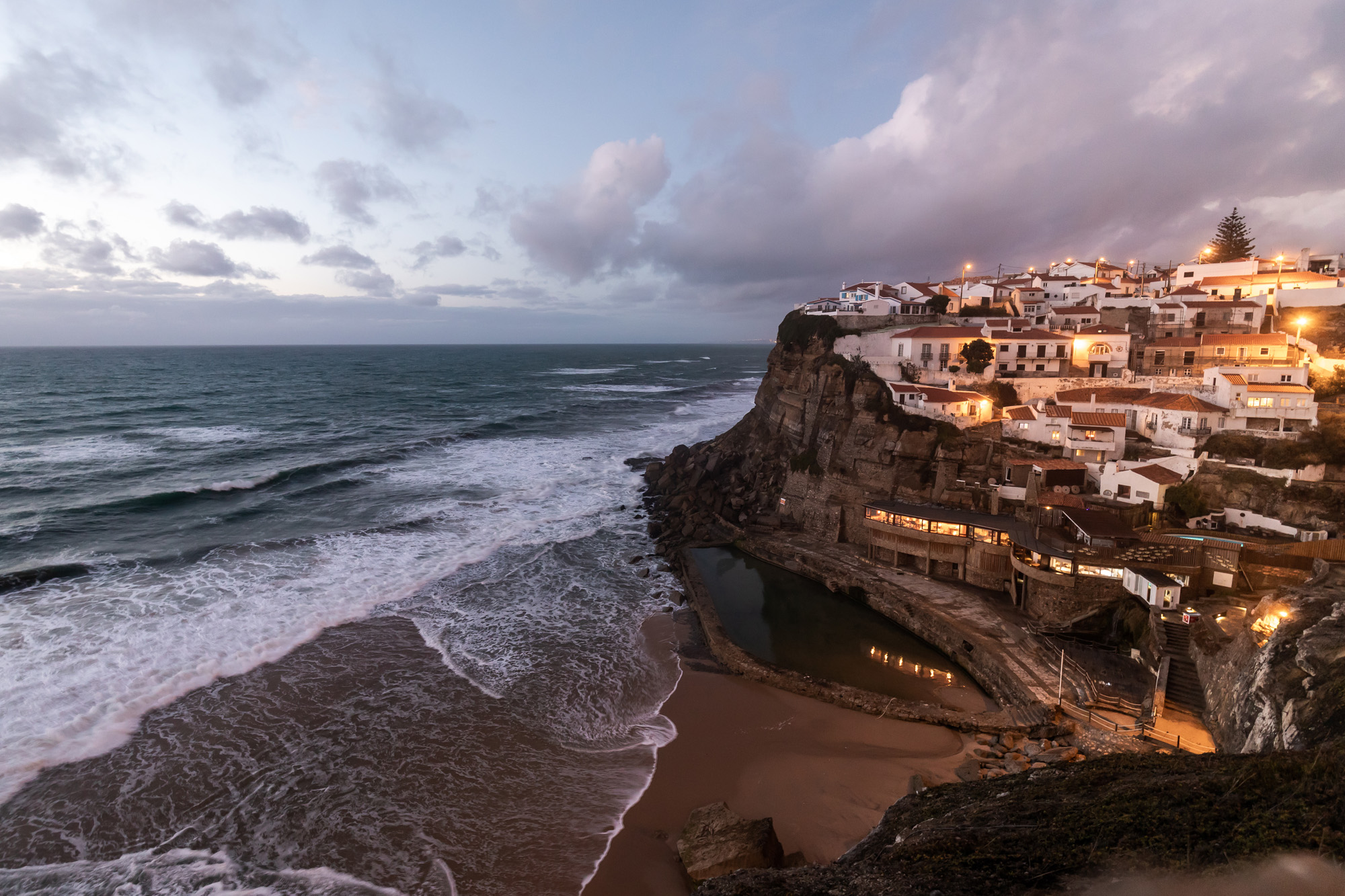 Seeking shelter from the sea: Azenhas do Mar.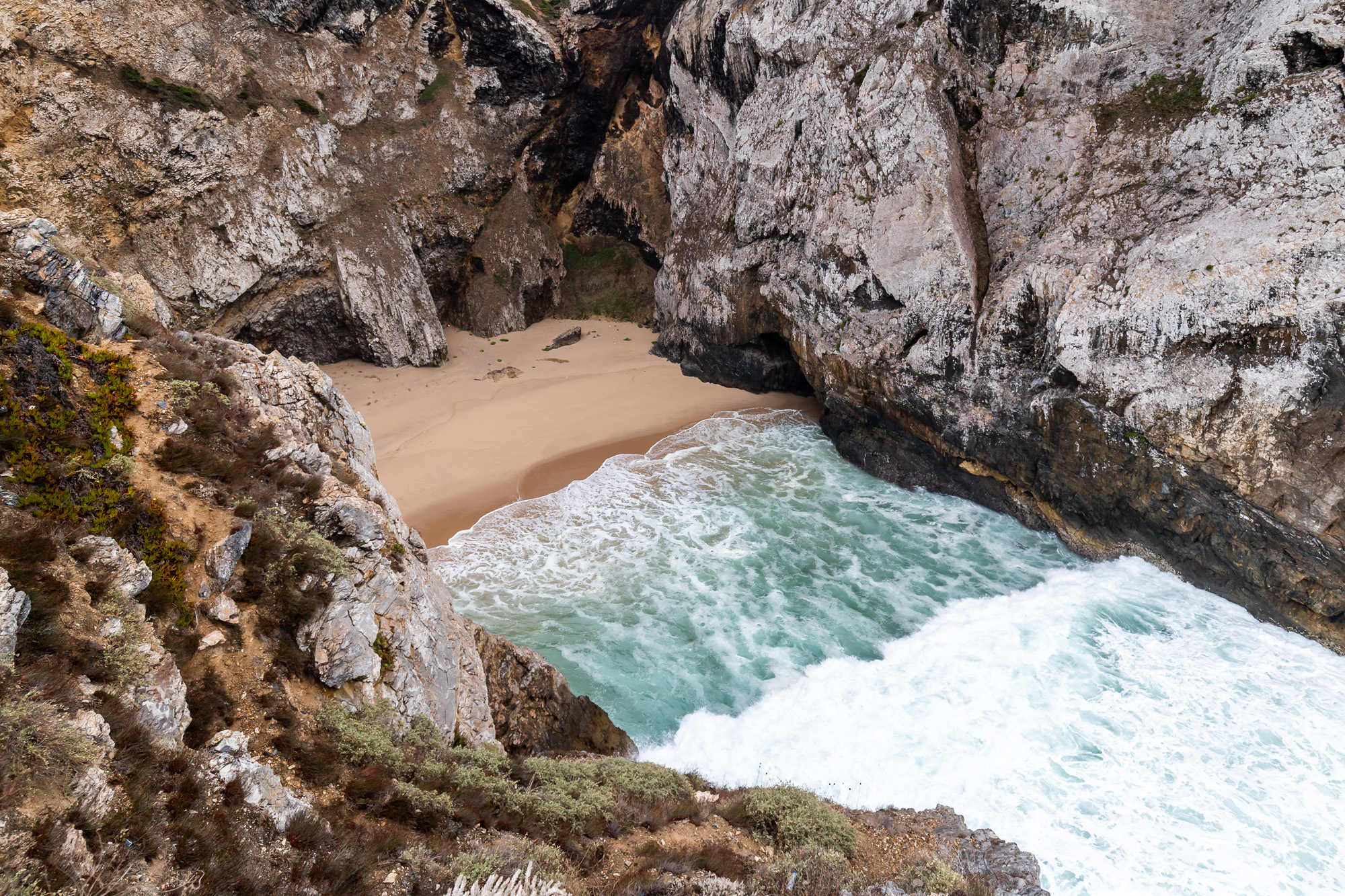 Definition of a lonely beach.
Dusk at Praia de Cavalo