Power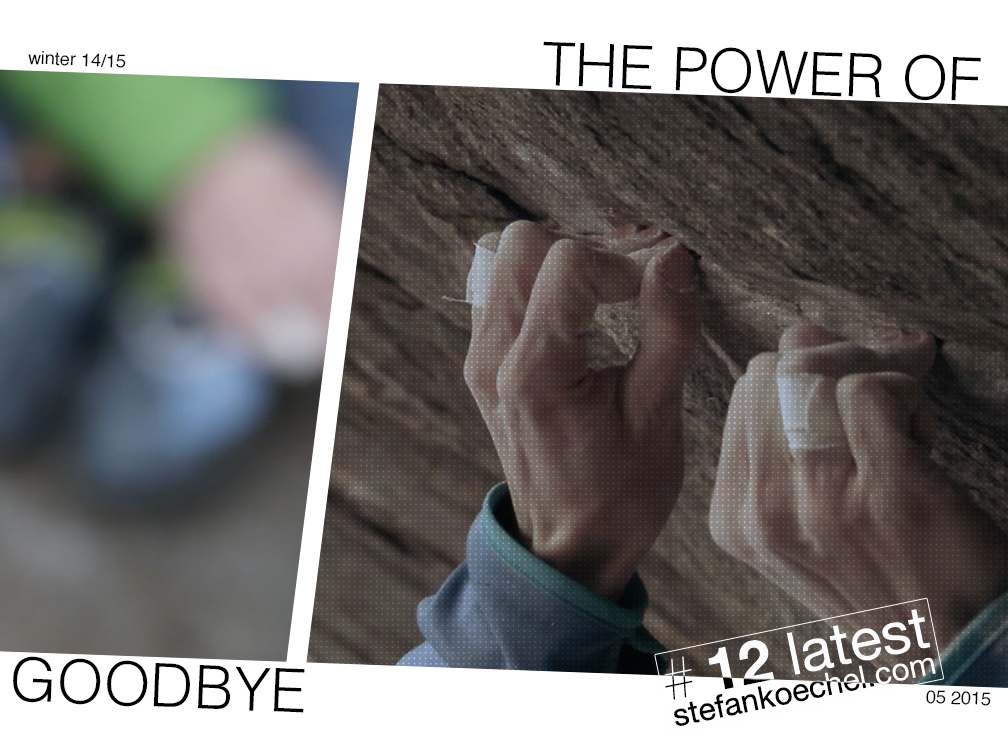 If you'd asked me a few years ago about The Power of Goodbye, one of many infamous Klem Loskot lines in Maltatal, I probably had said that it is hard, not my style and beyond my climbing skills. Today it is still hard and not my style but this winter I could struggle my way up the crimps and stick the dyno at the end.
And because I had to try so hard, had to cope with bad conditions and had to go through the mental game that challenging projects bring about, the final ascent was very rewarding. Nevertheless bouldering is more about the process than anything else. Looking back at the day when Ribi and I did the Dyno for the first time, when we motivated one another to try harder and harder, we both felt that this was something special. We talked about it later and he told me those days are rare and sometimes even more rewarding than the days of actual ascents. I totally agree.
Spending time surrounded by nature, dismantling a problem to its finest facets and putting all the pieces together to achieve something that has no use for most people makes me deeply happy. That's a pretty good reason to not stop climbing.