Logbook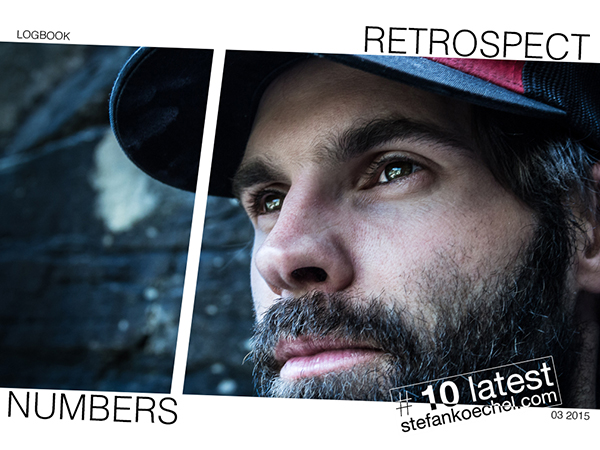 Throughout the years I always tried to keep track of my climbing ascents in one or the other way. The old version of this homepage included a Ticklist showing the routes and boulders I climbed since 2003. When the Ticklist vanished with the new layout I kind of lost the overview. That's why I started to look for another solution to document my progress in rock climbing. Funnily enough I ended up where it all started. I transferred all my climbs to the data base of 8a.nu and linked the video files where available. The result is:
322 ascents in total
185 routes from 7c to 8c
126 boulders from 7C to 8B
31 videos including more than 55 boulder problems
If interested you can access the Logbook here. Additionally there will be a permanent link on the About page of this site.
Below you find old footage from last year when Christian and I spent a day bouldering on limestone in the Gailtal. I opened Waldeinsamkeit 7C+ (right) and made a 2nd go ascent of Paulas Liste also 7C+.