San José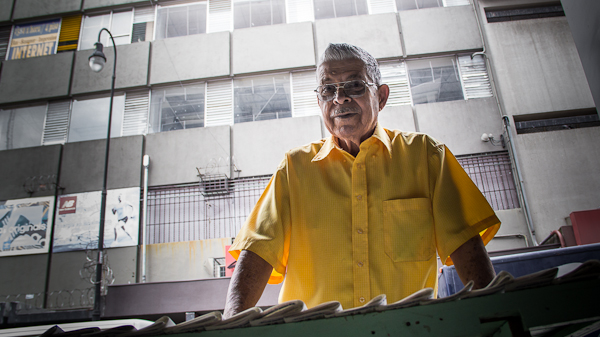 Arriving in a city you have never been to puts you in a wonderful position. Not knowing what's around the next corner transforms a simple stroll into something exciting.
First thing I do on arrival: grab a coffee at the next best corner café, take a look in the newspaper to learn what people talk about and watch daily life rituals of locals next to you.
"Los chances! Los chances!" – everywhere. Walking the streets of San José is accompanied by the shouting of lottery ticket venders. I started chatting with Andrés who tried to explain how to play, but I lost track after the second sentence.
The first few hours in Costa Rica suited my taste and aroused my appetite for more. Let's see what the next few weeks will bring.